Stop Paying Hidden Gas Distribution Costs. Choose a Better Solution.
Swagelok engineers have designed gas distribution systems that minimize potential leak points, are easy to understand and service,
and are built with reliable Swagelok products.
Find a more effective gas distribution system
Let our team design and build
the right gas distribution system
for you.
Swagelok® gas distribution systems can be built in many configurations to suit the needs of your application. Whether a standard solution or custom arrangement, we can design and assemble a system that meets your exact requirements.
Find the Support You Need
Gas Distribution Systems Webinar
Overlooked gas distribution system issues can result not only in loss of gases, but also in lost process efficiency, downtime, or safety hazards. Our subject matter expert will describe the gas distribution systems that Swagelok provides and discuss how these can enhance plant safety and lower overall maintenance costs.
Learn More
Let Us Help You Find Gas Distribution Savings
Through Swagelok® evaluation and advisory services, we provide critical analysis to inform proper regulator selection, identify system upgrades, and guide the design and assembly of standard and customized gas distribution solutions.
Work With Our Advisors
Achieve More With the Help from our Local Field Engineer
Let us help you solve your biggest fluid system challenges— quickly and efficiently. Our fluid system evaluation and advisory services bring our technical expertise, application experience, and industry knowledge to your facilities to help optimize the safety, productivity, and profitability of your fluid systems.
Get Started Today
Swagelok Cambridge is your local Sales and
Service Center for Swagelok.
Let us become your fluid management partner helping you with all your fluid management responsibilities - from high-quality product provision, to unique problem resolution through custom solutions.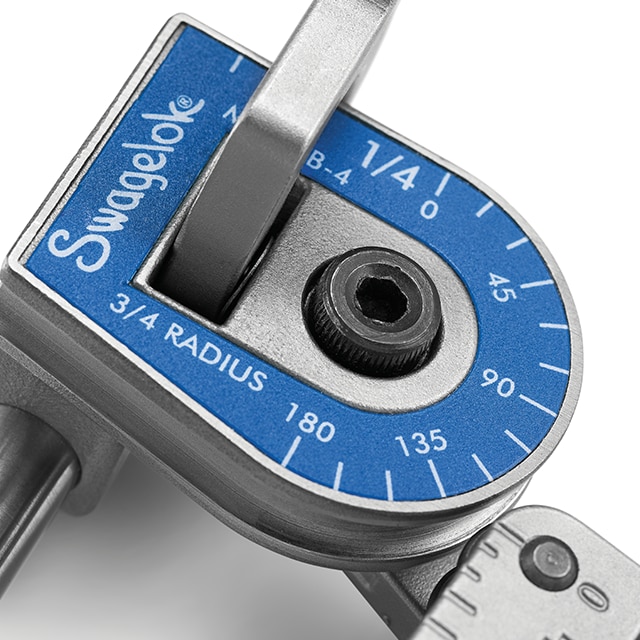 Learn how to keep critical facilities running with zero unplanned interruptions using world-class Swagelok® products.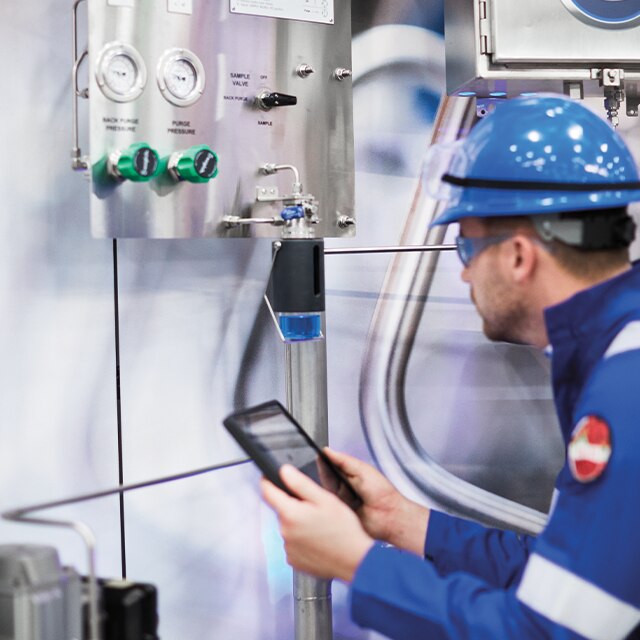 Whether you need to get new workers up to speed quickly, maintain system health, or increase plant safety and efficiency, our advisory services can help relieve your pressures.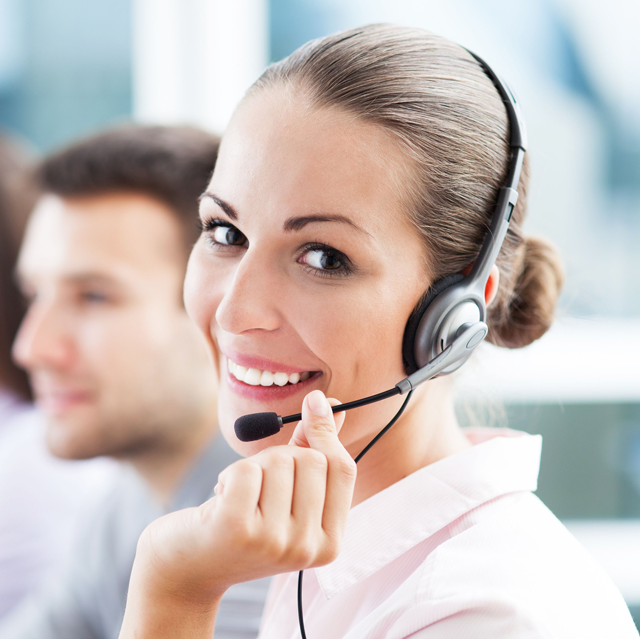 Swagelok Cambridge continues to strive for fast service to our customers. With our new live chat application, we will be able to resolve your problems right as they appear. Take advantage of our new live chat application today!
Swagelok Cambridge Quick Links
Your Local Swagelok Sales and Service Center
Check out our locations here:
Massachusetts
Hours: 7:30AM-5:00PM
(781) 272-8270
Rhode Island
Hours: 8:00AM-5:00PM
(401) 738-1551
New Hampshire
Hours: 8:00AM-5:00PM
603) 225-0167