Swagelok COVID-19 Response
Guided by our core values, we have and will continue to take actions that protect the health and well-begin of our associates and yours. We are closely monitoring the COVID-19 outbreak and possible impacts, but rest assure that our team is working to ensure business continuity.
View the latest actions we are taking
Video Conference
To provide you support during these difficult times, our customers can now set up a video conference with our fluid solutions specialist.
Register Now
Need Help?
Our live chat provides support for all your fluid management solutions - from fluid solutions to high-quality product provision. Speak with a Swagelok Cambridge specialist right now!
Let's Chat
Swagelok Cambridge is your local Sales and Service Center for Swagelok.
Let us become your fluid management partner helping you with all your fluid management responsibilities - from high-quality product provision, to unique problem resolution through custom solutions.
Learn how to keep critical facilities running with zero unplanned interruptions using world-class Swagelok® products.
The Swagelok Tube Fitting is better by design and provides superior performance across a variety of installations.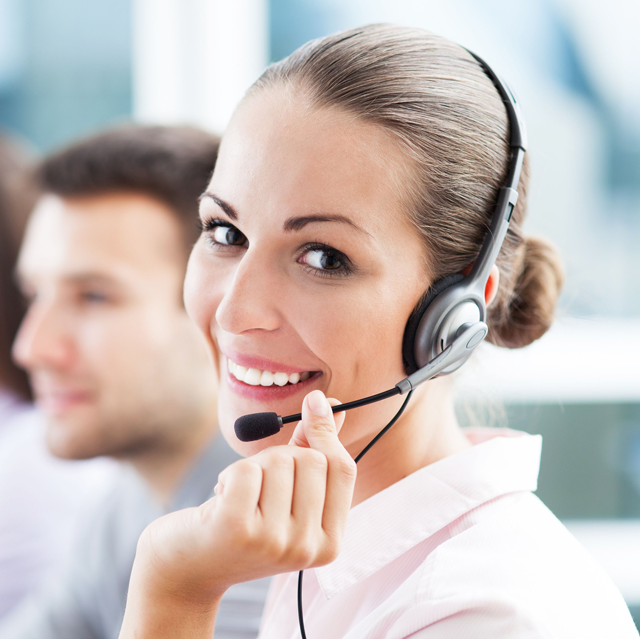 Swagelok Cambridge continues to strive for fast service to our customers. With our new live chat application, we will be able to resolve your problems right as they appear. Take advantage of our new live chat application today!
Swagelok Cambridge Quick Links
Your Local Swagelok Sales and Service Center
Check out our locations here:
Massachusetts
Hours: 8:00AM-5:00PM
(781) 272-8270
Rhode Island
Hours: 8:30AM-5:00PM
(401) 738-1551
New Hampshire
Hours: 8:00AM-5:00PM
603) 225-0167